** If you would like an activity pack to do with your children at home, please contact the church office or Pastor Lutz **
Thank you to all our parents and grandparents that take time to do the activities with your children!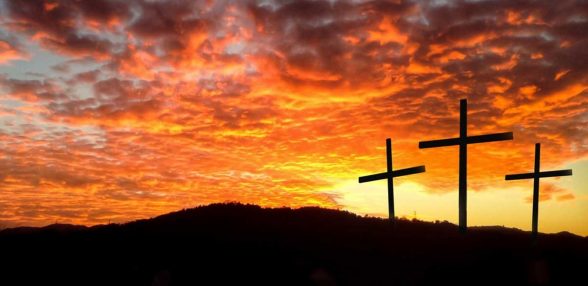 In April, we will focus on "Jesus - Our Messiah!"
April 10, 2021
In March, our theme is "Hosanna King Jesus".   Hosanna means 'oh save' or 'save us'. 
We are exploring miracles in the life of Jesus and how He saves us.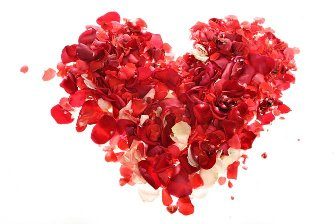 In February, we are exploring God's character of love and what it means to love God, love others, and love ourselves in "The Circle of Love".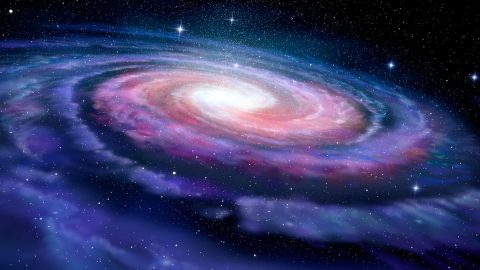 In January, we are focusing on Creation and God our Creator
Jan 2 - Days 1 & 2 of Creation
Jan 9 - Days 3 & 4 of Creation
Jan 16 - Day 5 of Creation
Jan 23 - Day 6 of Creation
Jan 30 - Day 7 of Creation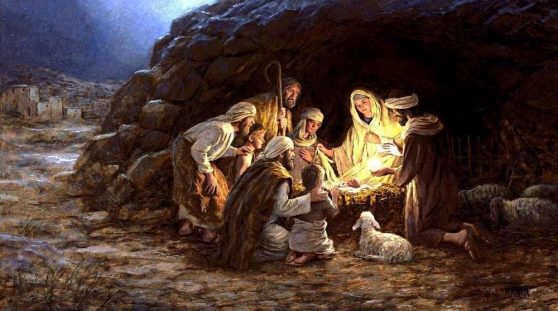 In December, we will hear part of the Nativity Story each week.
Dec 5 -
Dec 12 - Angels announce the birth
Dec 19 - Shepherds arrive
Dec 26  -  Jesus the Savior is Here!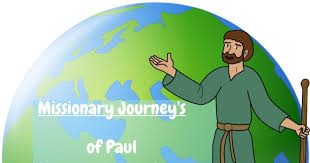 In November, we will take a journey with Paul as he follows Jesus.
Nov 7     "Paul's Journeys:  From Saul To Paul"
Nov 14    "Paul's Adventures:  Travels & Miracles"
Nov 21    "Paul's Adventures:  A Night To Remember"   (after main worship service)
Nov 28     "Paul's Adventures:  Out To Sea"